Department of Microbiology at UMass Amherst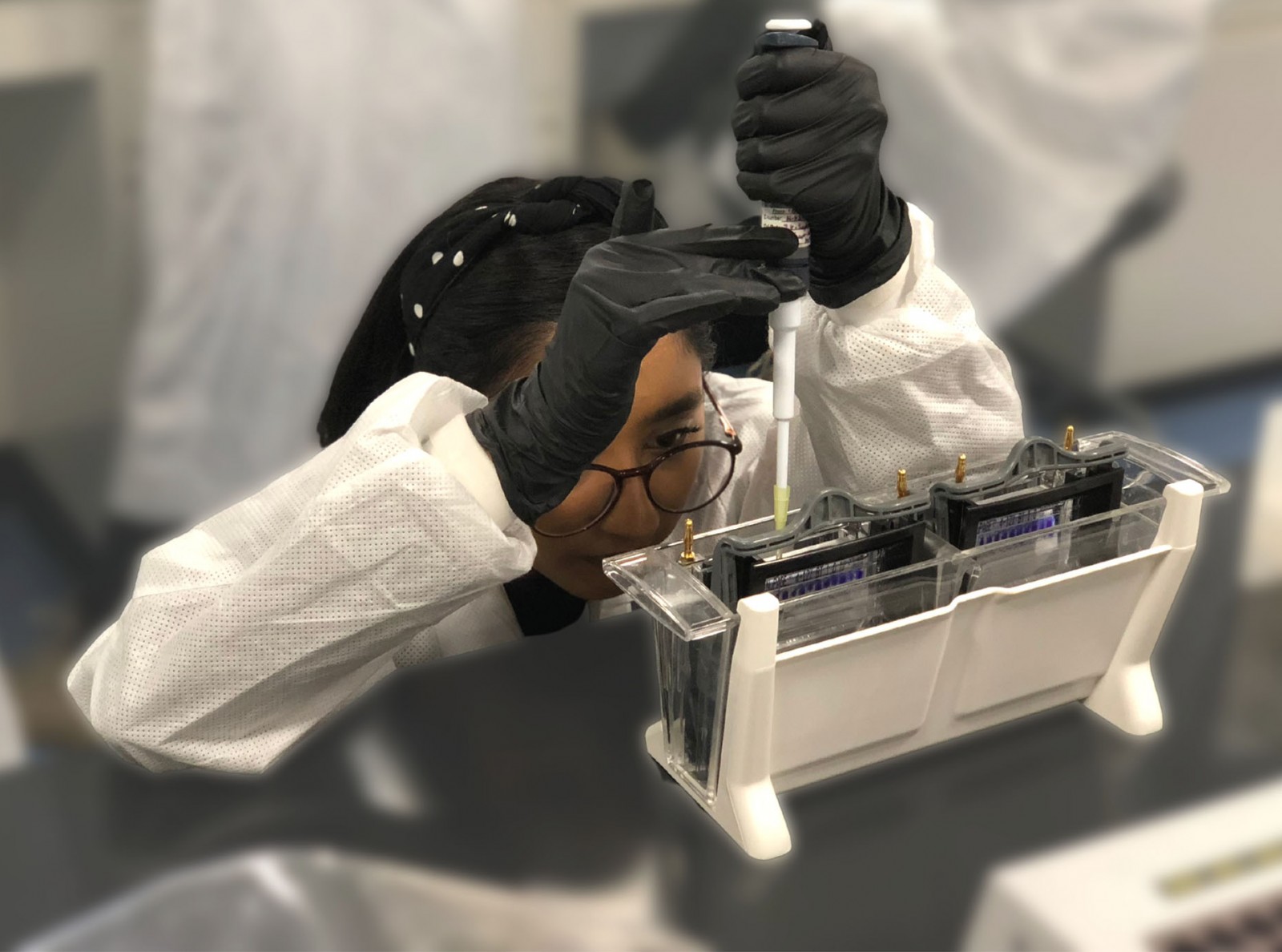 Upcoming Events
There are no upcoming events to display at this time.
Microbiology Student Spotlight
Mrinalini Ghoshal's Research Receives Recognition
Mrinalini Ghoshal, Microbiology Ph.D. candidate, won first place on July 20, 2022, at the Food Microbiology Division Graduate Student Oral Competition organized by the Institute of Food Technologies.
The American Society of Microbiology recently selected a publication for press release which was co-authored by Mrinalini Ghoshal and her advisor, Lynn McLandsborough. The article, Oil-based Systems Show Promise for Eradicating Salmonella on Food Production Machinery, was published in Applied and Environmental Microbiology on August 8, 2022.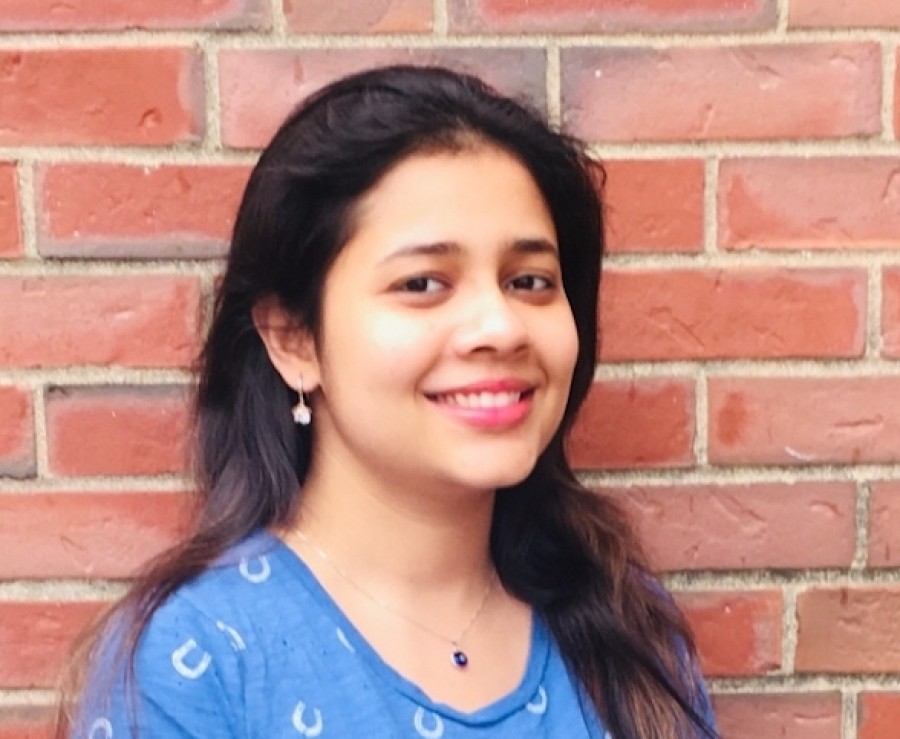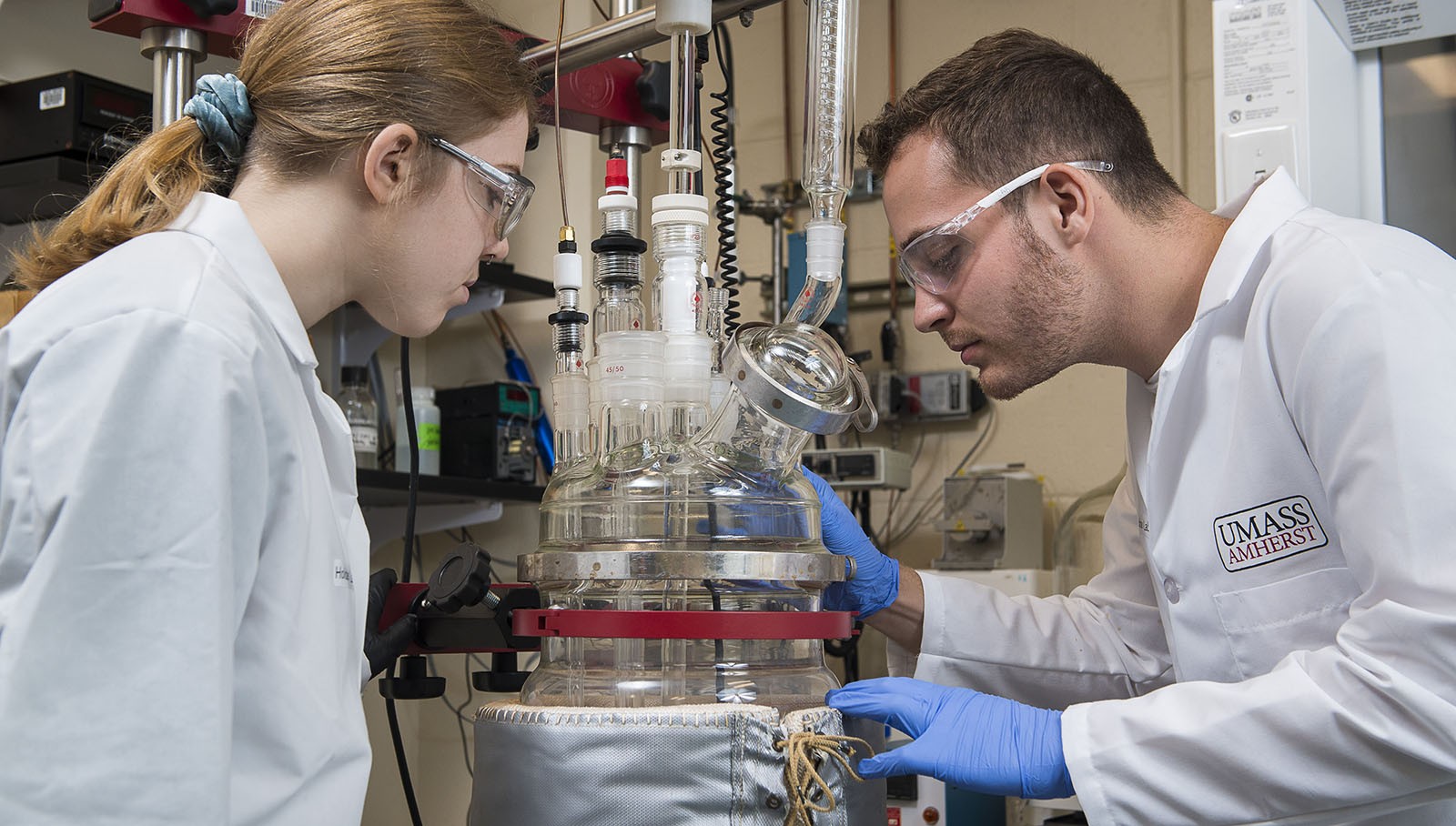 Explore
Our Department
Award-winning teaching, research opportunities, and interdisciplinary programs in a diverse, inclusive community of excellence.